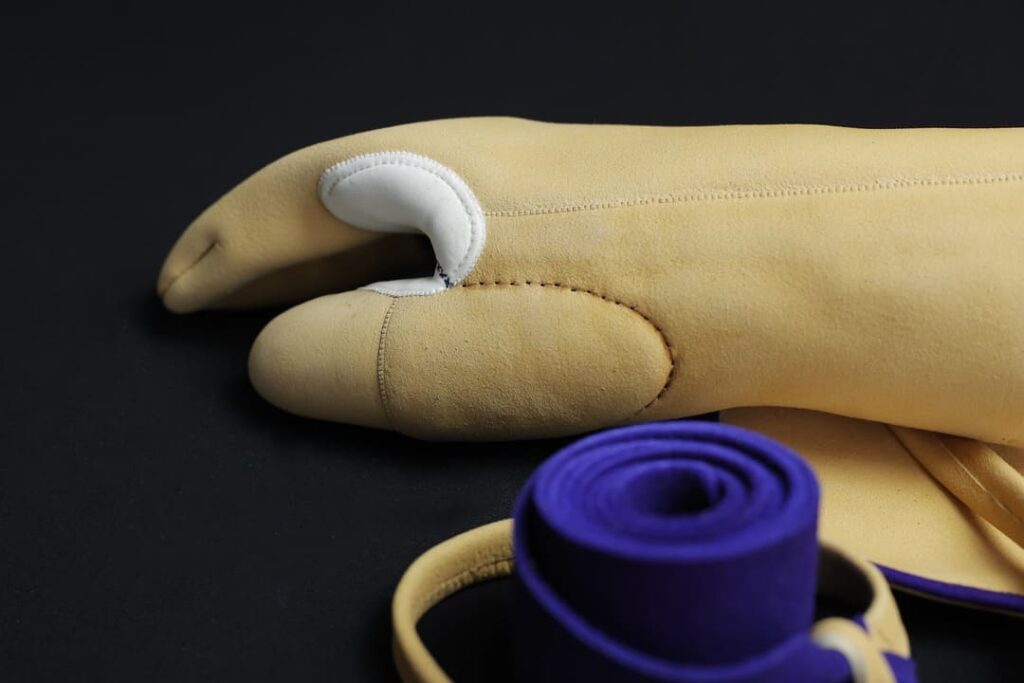 Our

Mission
We are committed to preserving the traditions, techniques, and culture of Kyudo so that they may be passed onto future generations for many years to come.
We hope to preserve the techniques and tradition related to kyudo and make yugake (kyudo gloves) and kyudo equipment available to everyone around the world.
About
the
Shuri
logo
Our philosophy is yonpo-yoshi, which means good for all four sides. We aim for Shuri to be:
Good for the customer and all kyudo practitioners
Good for the us and the craftsman here at Shuri
Good for the world of kyudo
Good for the future of the kyudo world
It also represents our hope that people will have a better relationship with kyudo.
The ever continuing overlapping pattern in our logo represents our hope that the yonpo yoshi ideology and tradition will continue forever and ever.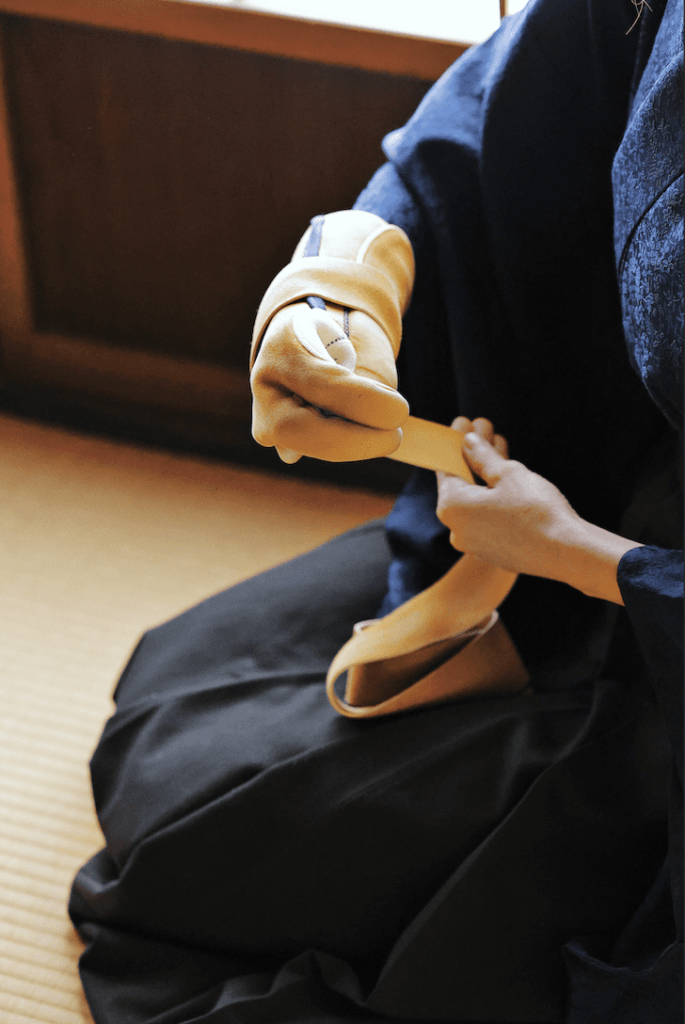 About our yugake (kyudo gloves)
We pride ourselves on making yugake that are straightforward to use and aid in helping to produce a clean and sharp hanare or release.
After we hear more about your bow strength, how often you practice and your needs in a yugake in more detail we will consider and give advice on the yugake that we think is suited to you.
Depending on your technique and preference we can cater to both shomen and shamen practitioners.
We will take customers with very high practice volumes into special consideration too.
Using locally souced materials.


Our yugake (Tou model and above) are the only ones in Japan made of domestic deerskin (patent pending). In the production of our locks, the entire production process from raw materials to the completion of the latch is completed in Japan.
Due to overpopulation until recently Japanese deer have been classed as a pest and have been exterminated for population control purposes.
At Shuri, we would like to put discarded leather to practical use by making yugake.
We hope using the ethically souced local leather will not only help with deer population control and support of local industry, but also help to continue the deep and wonderful tradition that kyudo holds by continuing to handmake yugake.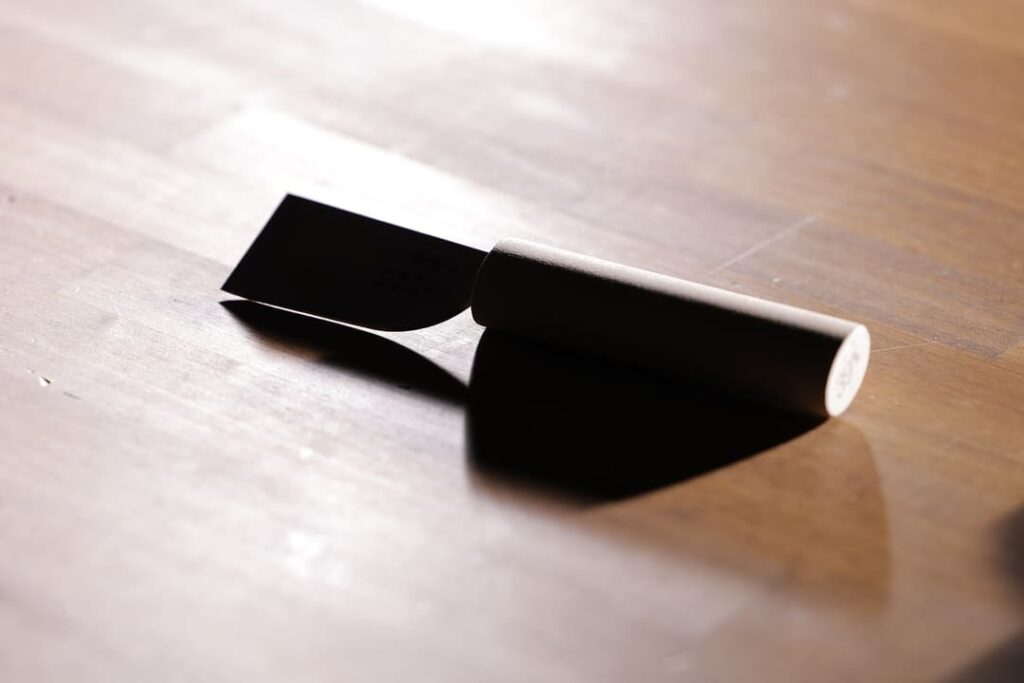 Please visit Shuri!


You are welcome to come and visit us in store. Please contact us in advance if you would like English interpretation services.
Business hours: 11:00-19:00
(closed on Wed and Thurs)
Train and shinkasen access 3 minutes walk from Nanasato Stn on the Tobu Urban Park Line. About 10 minutes from Omiya station (shinkansen stops here)
Address: 421-15 3F, Kazatono Minuma-ku Saitama shi Saitama

〒337-0017

Car parking 1 carpark available

Coin parking nearby
Contact Us
/
To arrange a call in English please email us first to arrange a time. Telephone:
+8148-872-7563
Business hours: 11:00-19:00 (closed on Wed and Thurs)